9/18/2017
Marvin Liao: "Every year it becomes cheaper and cheaper to launch a startup and the competition is growing"
Marvin Liao - yahoo's ex top-manager and current partner of 500 Startups - one of the biggest American funds has visited Russia many times. However, he is going to visit GoTech for the first time. During his presentation, you'll learn more about creating a great startup from Marvin. For now, we'll keep curiosity rising by shedding some light on the topics he'll be touching.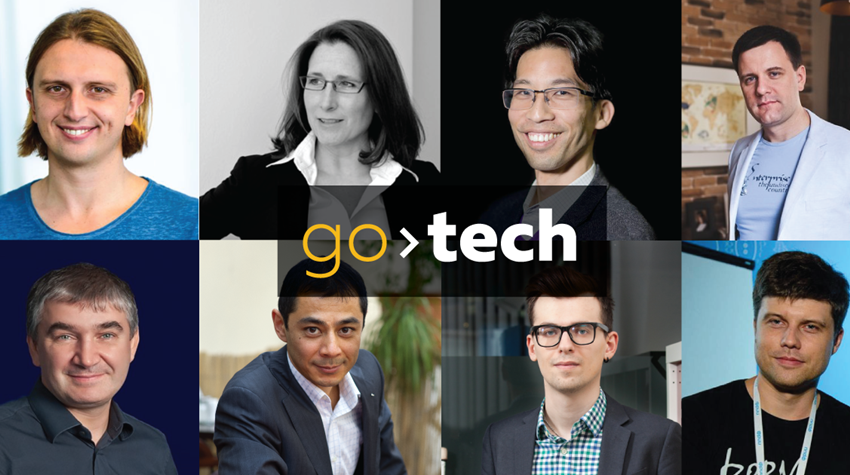 The most in-demand areas of IT
Software, Fintech, Marketplace business, Digital health, Enterprise SAAS, AI.
The most promising countries for growing an IT startup
USA, China, Canada, Israel, Finland, Estonia, Portugal.
Disadvantages of Russian technologies
Your tech is very good, however, marketing and sales are not on the same level.
Here are some areas that you need to pay attention to
Developing own style that you'll use for client communication and pitches to investors.You need to be able to present your mission in clear and simple words. If an investor did not understand your mission - it's your fault.

Be open and useful. If you have developed a technology that is not going to be used by people, it will never succeed.
Future prospects:
I think that in the future it will become easier to build an own startup. Every year this process becomes easier. At the end all it will take is couple people to get together, come up with an idea and just make it happen. Startup launch price will also get lower. At the same time, it will be more and more difficult to adapt to the market, as startups will become more competitive.
About GoTech
I heard a lot of positive reviews about the GoTech from my friends. This year I will be there to see it with my own eyes. I will be there to support and help young startup founders. I'm expecting to see many interesting projects, meet and get to know interesting people. I'm very open for the new opportunities.
On October 12 together with representatives of European accelerators, Startupbootcamp and Startup Sauna Martin Liao will take part in the panel "Business accelerators: the secret sauce for startups".